Preferred Retailer Network: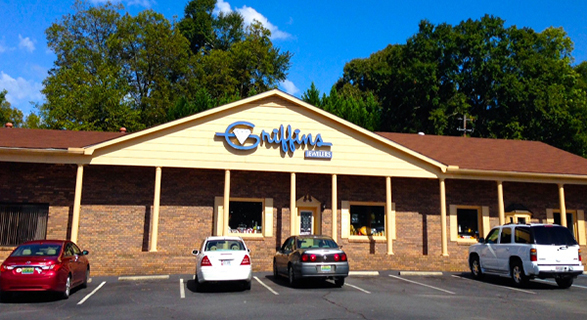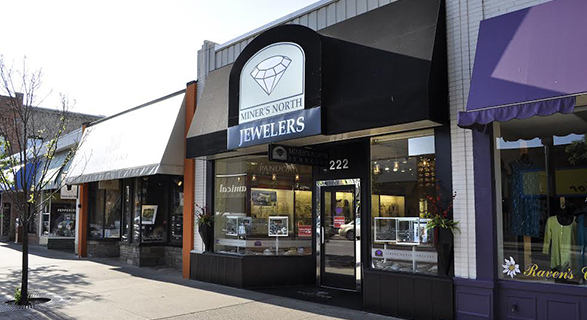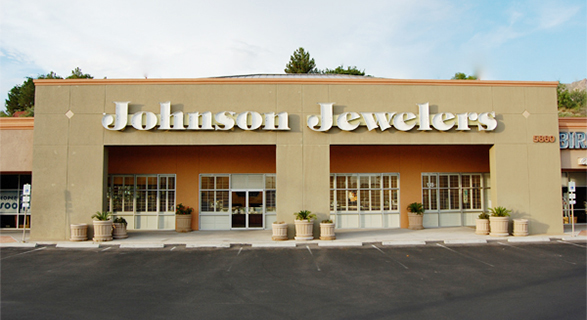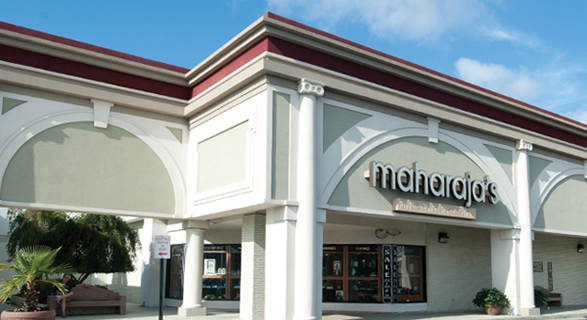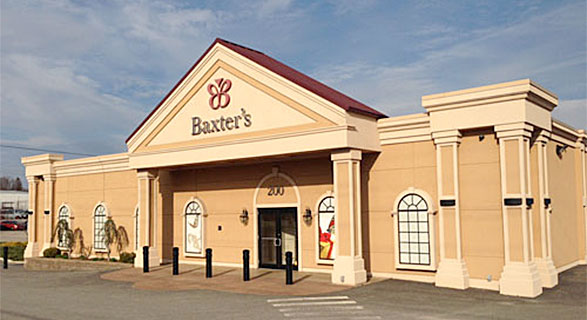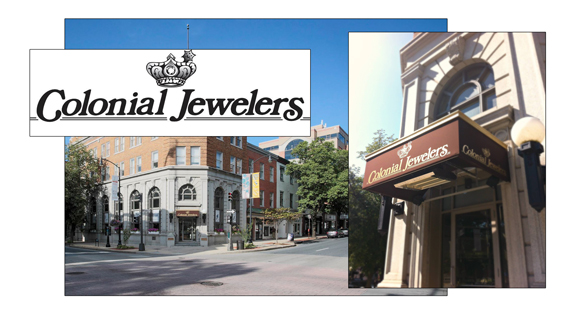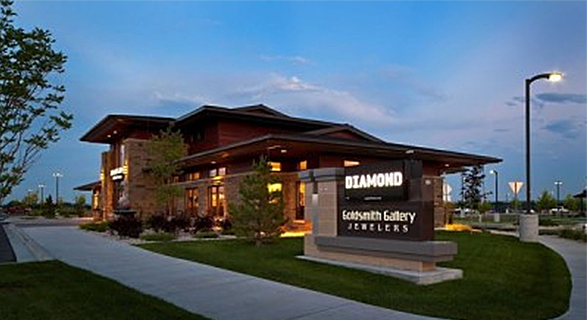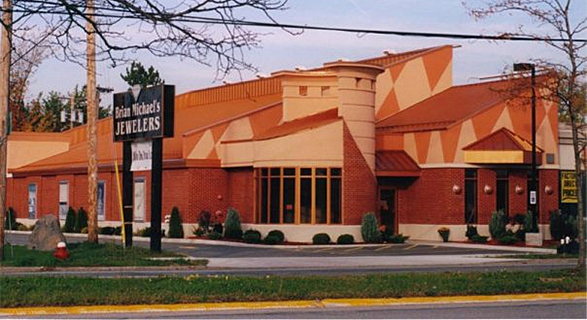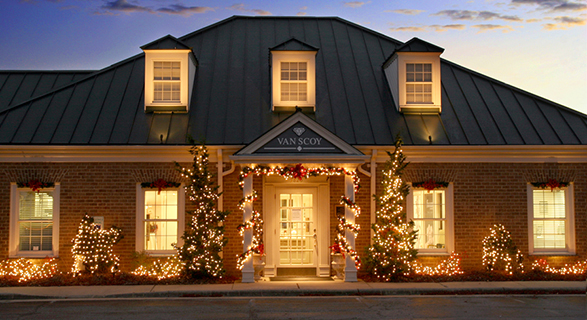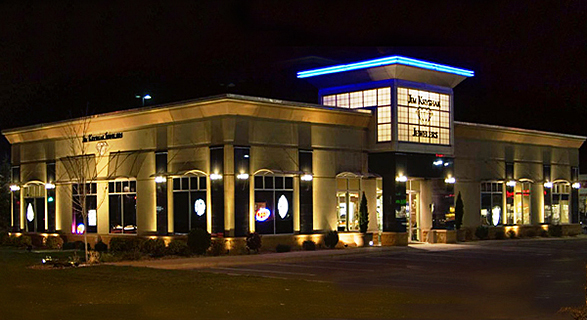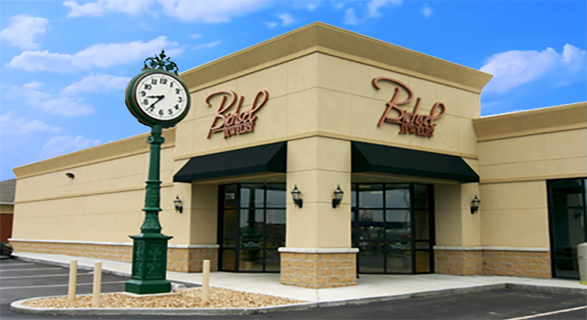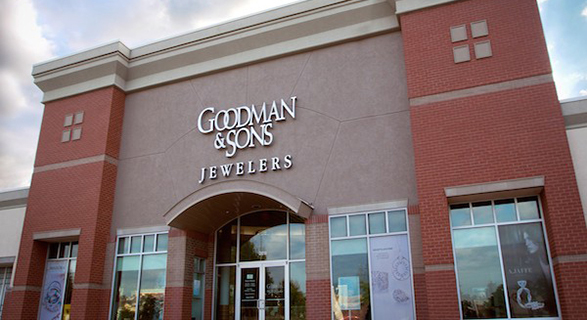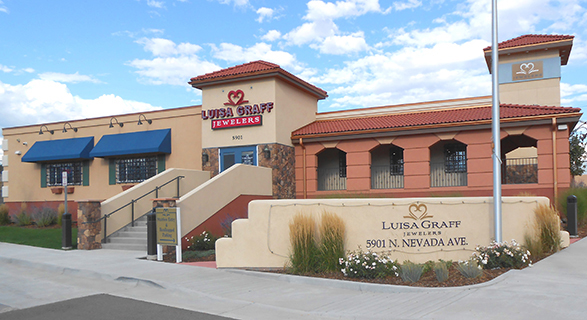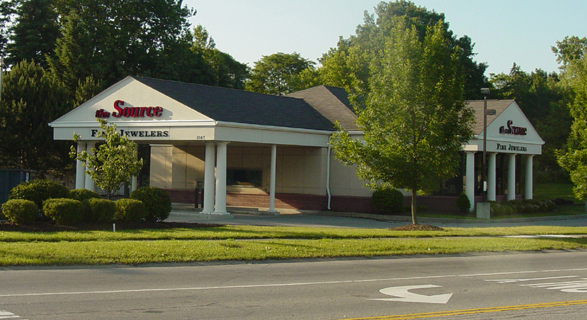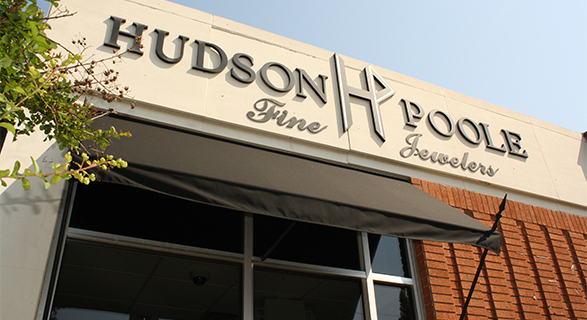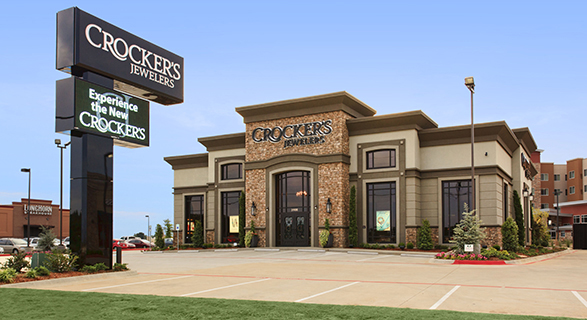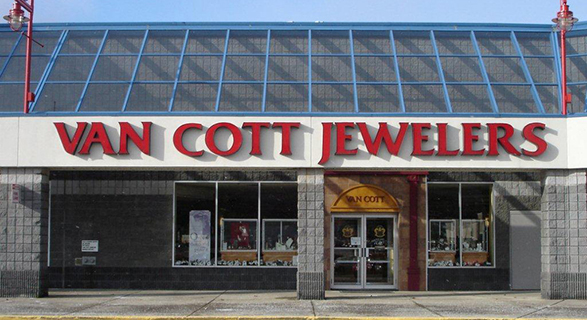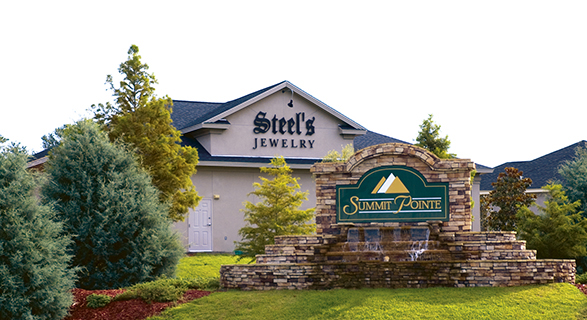 About Us
Andie Weinman and Joe Murphy are the proud owners of one of the most prestigious organizations in the jewelry industry, Continental Buying Group.
Andie and Joe have both been in the jewelry business for over 35 years with extensive background in both manufacturing and retail experience. Recognizing that customers wanted assurance when purchasing, they created Preferred Jewelers International™.
"Trust and assurance is what everyone wants and needs when it comes to their special jewelry purchases. Only a Preferred Jeweler can offer the Lifetime Nationwide Warranty program at no additional cost to the consumer."
The Nationwide Lifetime Preferred Warranty Program assures your customers that you are part of an ever growing and expanding elite nationwide network of independent jewelers.
The Preferred Warranty program is included with your customers purchase at no additional cost, covering mounting and replacement of diamonds up to .20ctw. It lets customers know that whether they are local or moving, a college student, in the military or buying a gift for someone in another city or state, that they will find a Preferred Jeweler in their new community. A jeweler that offers lifetime maintenance and care, as long as their jewelry is registered, inspected and serviced at a Preferred Jeweler every six months.

Another benefit of the Preferred Warranty is that customers and retailers will receive automated email warranty notifications, 30 days and 14 days prior to their inspection due date, to keep their items under warranty, valid and in good standing.

Criteria for issuing a warranty varies by retailer. This is a Lifetime Limited Warranty.

The Preferred Warranty program provides Lifetime Maintenance and assurance, to maintain the beauty and longevity of your customers jewelry for years to come.
Preferred Jewelers guarantee assurance to customers that their love stories will begin with...
Experiences that last a Lifetime™